Zrobiłam

l

ayout z pięknymi koronkami i kwiatami w stylu Vintage:)
I

made a layout

using

the

beautiful laces and flowers in Vintage style :)
Użyłam papieru, naklejek i stempli 7 Dots Studio, maski Primy oraz mediów13art.
I have used 7 Dots Studio paper, stickers, and stamps, a Prima Stencil and 13arts mediums.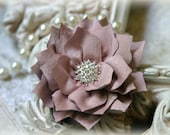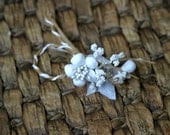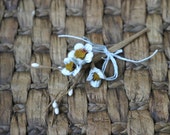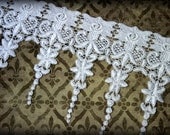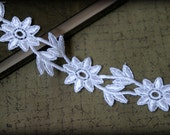 Miłego dnia!
Have a nice day!
Anna Rogalska
Other supplies: 7Dots Studio 'All I Ever' paper, 7Dots Studio 'Natural Walk' stickers and stamps; Prima mask; 13arts mediums.