Witam wszystkich! Dzisiaj chciałabym pokazać Wam moje świąteczne dekoracje z koronkami
Tresors de Luxe!
Zrobiłam aniołka z papierowe

j masy oraz zdobiłam doniczkę koronką na mój świąteczny stół.
Hi everyone! Today I am sharing a Christmas decorations using beautiful Tresors de Luxe laces!
I made a

papier-mache

angel and
flowerpot
embellished
with lace for my christmas table.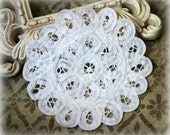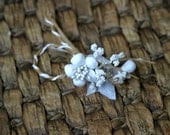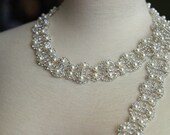 and
*********************************
Życzę
Tobie i Twojej rodzinie
Wesołych Świąt
!
Wish you and your family a Merry Christmas!